Ok I have an idea for a player race.
appearence-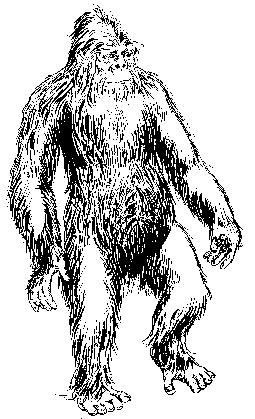 usual build-fat or muscular
homeland-northern mountains
intelligence level-as much as humans, can operate weapons, vehicles etc.
language-common language
description- The primate major goes by many names in the PW such as big foots, yetis, and sasquatches. But despite them being apes they can do everything a human can and more. There strength is 5 times that of the strongest human, but there speed is quite slower. They possess great dexterity so they can pilot and operate machinery and weapons. They are widespread across the lands leading to varying thickness of coats, color of coats(fur) and size. For example A primate major living on a plain would have a thinner coat and a large size, a primate major living in the mountains would have a thik coat and a smaller size.
I hope you will consider including this race into the player races and let me know if there are any problems